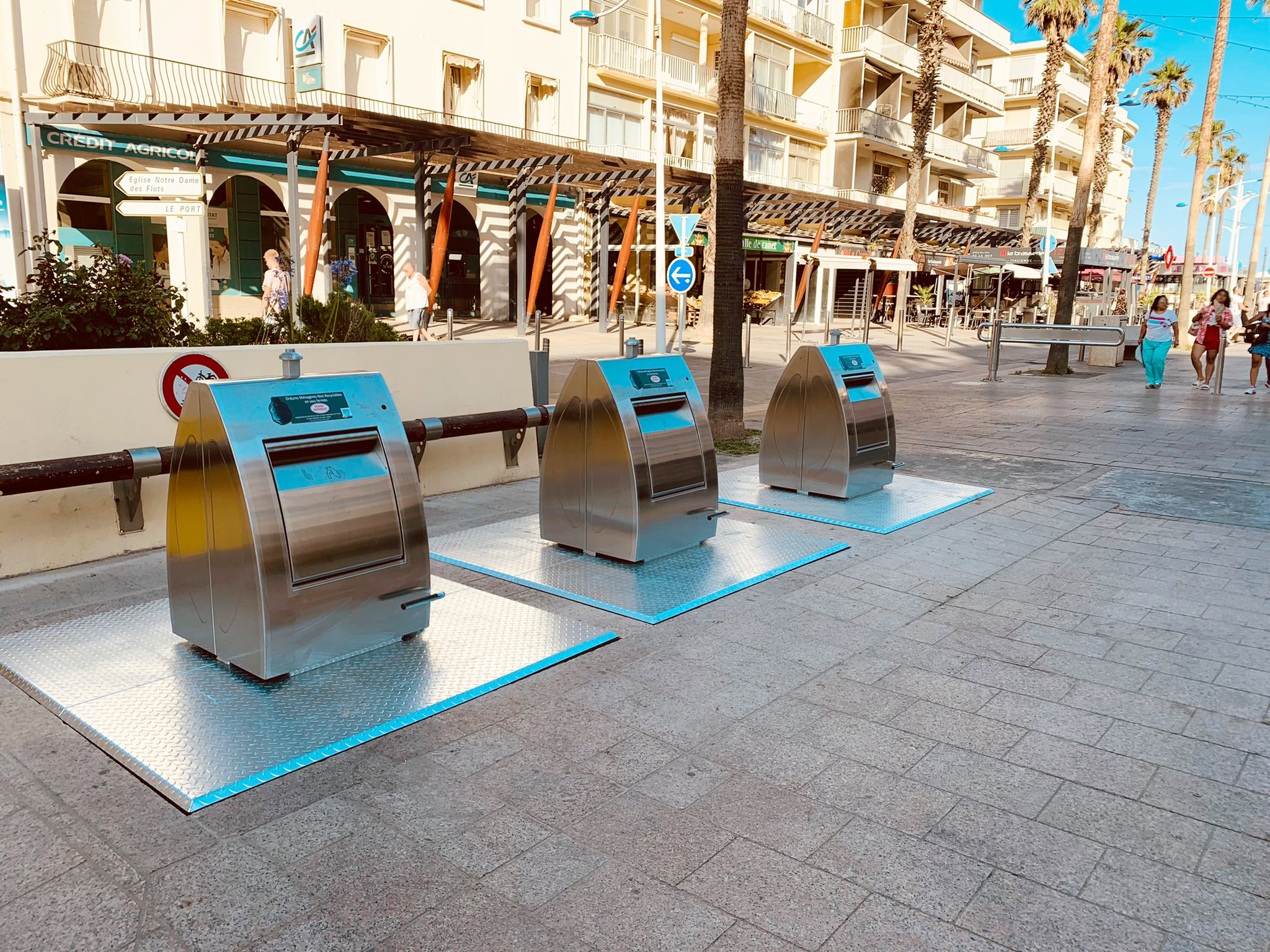 New underground containers in Perpignan (Occitania).
Recently, new underground containers have been installed in Perpignan (Occitania).
Thanks to their extraordinary modularity, they have been replaced with the previous containers without having to carry out construction and road works.
This made possible to reduce installation times and ensured economic and resource saving.
Discover the characteristics of our underground containers or view our complete range of products.
For over 20 years we have been working alongside our customers to develop tailor-made, smart, safe and efficient technologies.