Municipal waste
Compactors
Fixed on chassis or roll-off, with modular volumes or tailored developed Nord Engineering compactors automatically allow you to reduce the volume of waste, with unparalleled economic and environmental benefits.
Open top
boxes
The perfect solution for the collection of non-compactable material. Different models, also customizable, able to meet your needs.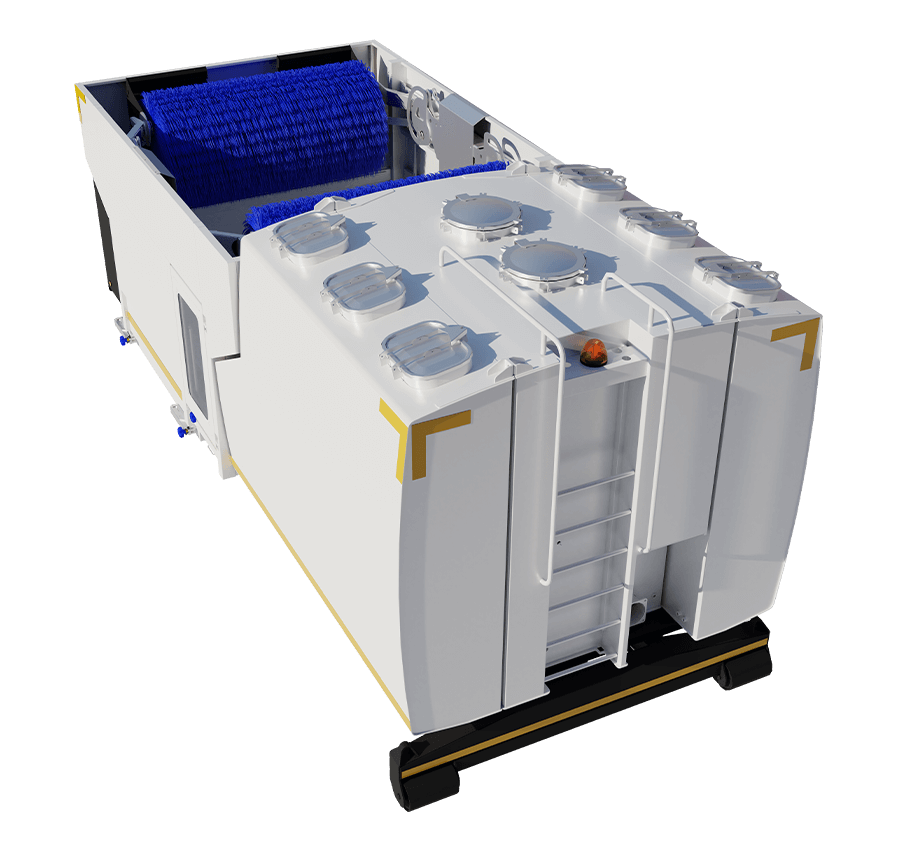 Washing machine
unit
No smells, maximum security. The equipment designed to wash and sanitize each type of container directly from the driver's cab with a single operator. Available in both fixed or roll-off version with multiple capacities.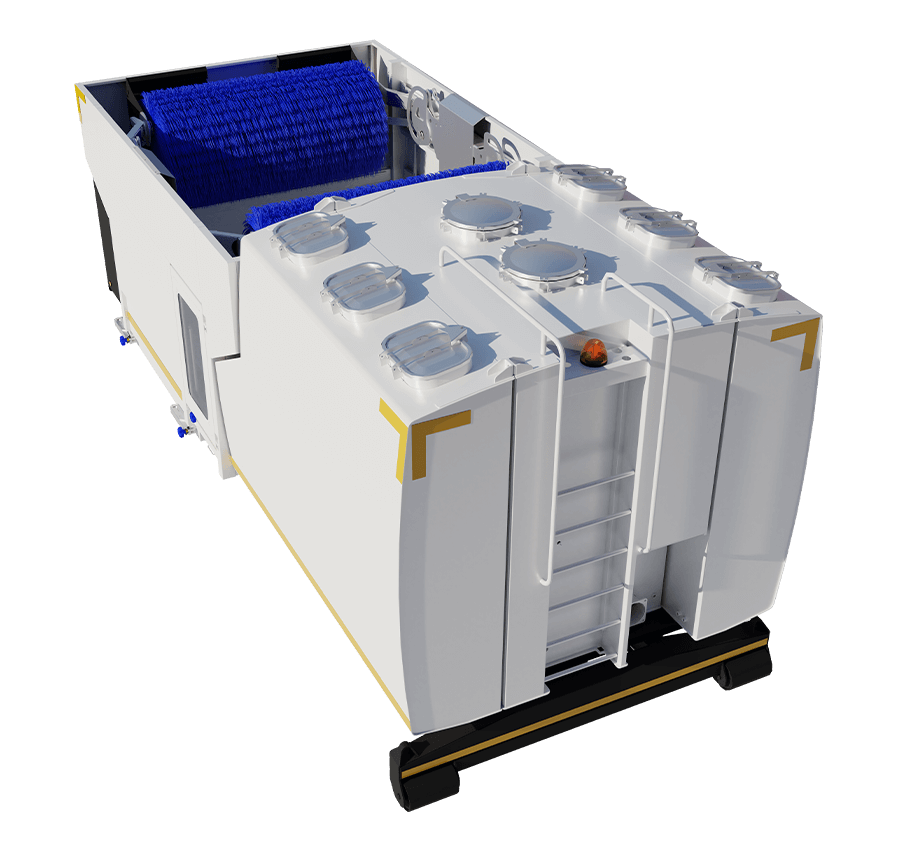 Accessories for Easy
Useful, high-performing, innovative. We introduce you to the accessories that complete the Easy System and that you can no longer do without.
Semi-automatic lifting and emptying of wheel-mounted containers from 240 to 1100 litres from side of truck. Equipped with rack-hook and pneumatic suction cups.
Dynamic weighing directly displayed through the cabin console during the collection cycle.
To remove snow around the attachment point of the containers assuring collection and emptying operations easier and safer.
Automatic sanitisation device
To sanitize the inside of the container by spraying enzymes or bacteria that can neutralize bad smells managed automatically by the equipment during emptying operations!