Are you looking for solutions to the future challenges? IFAT provides you the answers, the world's leading trade fair for environmental technologies about water management, waste water, waste and raw materials. The event will be held from may 30 to june 3
20 years of Easy, the revolutionary waste collection system To celebrate 20 years of Easy, Nord Engineering organized an full day of discussion and sharing on the issues of the environment, the circular economy and sustainability of the present and the
Join us. The leading show in Mediterranean basinThe benchmark event in Europe for technological and industrial innovation. An international event with an innovative format that brings together all sectors of the circular economy on a single platform: from the recovery of
Municipalia is the most important biennial fair in the sector and a benchmark for municipalities that find in this space the best solutions for municipal management. It is the essential meeting point to learn about the most innovative and efficient
The platform for environmental innovation Pollutec is established as the reference event for environment professionals. It is also a platform for environmental and energy solutions for industries, cities and territories, and a springboard for innovations and international development.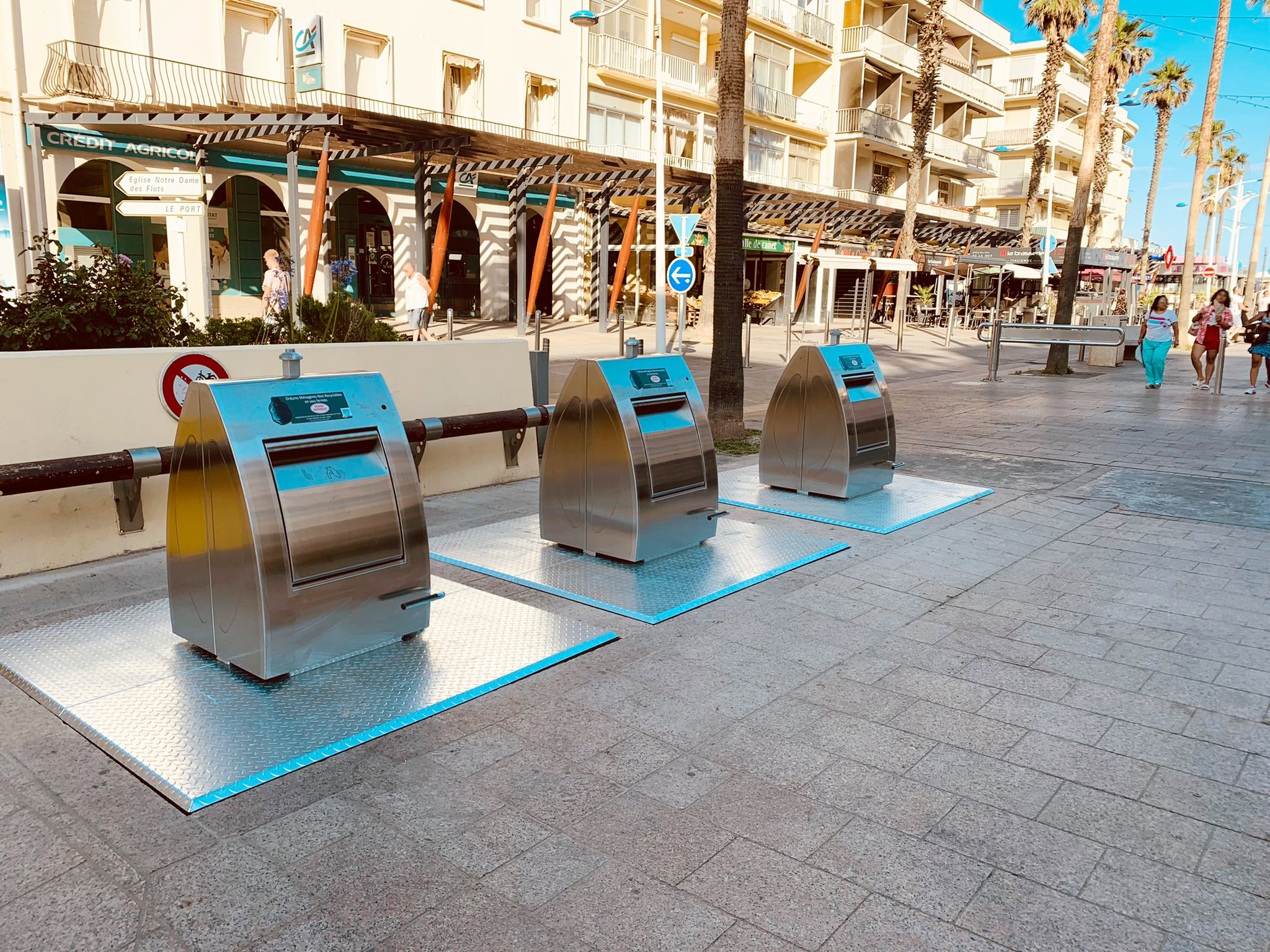 Recently, new underground containers have been installed in Perpignan (Occitania). Thanks to their extraordinary modularity, they have been replaced with the previous containers without having to carry out construction and road works. This made possible to reduce installation times and ensured economic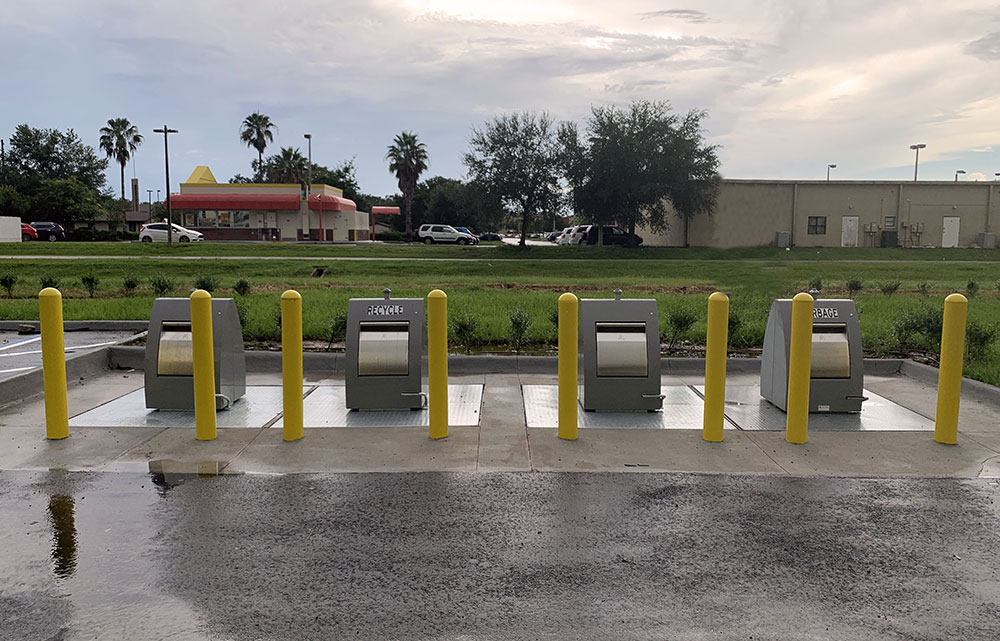 The city of Kissimmee in Florida has installed new underground containers. The United States has been using the same technology for over 40 years in the waste collection sector. A great change is underway and soon other cities will adopt
After the suspension due to the health emergency, the information campaign of Amiat Iren Group for the activation of the Smart Locations in Spine starts again in these days.
The Municipality and Alia Servizi Ambientali SpA have started the process of transformation of the waste collection system that will affect the entire municipal area